About Public Works
We are on a mission to build communities of the future.
Our unique company rapidly incubates new concepts, fostering creativity and innovation in our Colorado communities. Cooperative membership represents local artists and entrepreneurs, along with employees of our community hub, the Lantern.
We're excited to learn about your business and discuss partner opportunities. Public Works has the resources and know-how to help passionate Colorodoans grow their cause. Members may submit entries to our work board, and are encouraged to develop and inform our community in areas of activism and advocacy.
Public Works is a member-owned cooperative and public-benefit corporation founded in 2020 by David Cako. This corporate structure allows our network of partners and investors to best collaborate on our vision of progress.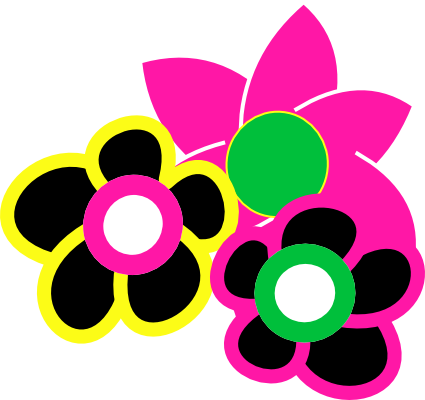 Public Works Cooperative © 2023