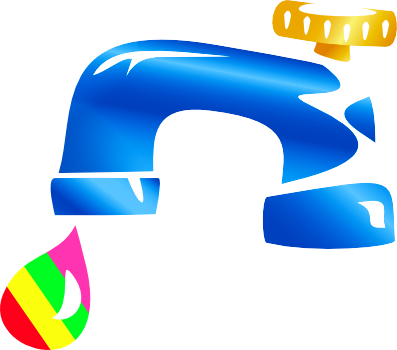 Community first.
We are growing Colorado's vibrant arts and technology culture through local, grassroots business!
Shared vision.
Innovate, from concept to reality.
We provide
proven growth
through
design, technical, and marketing expertise.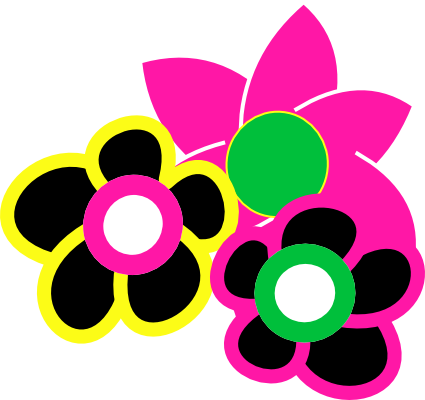 Public Works is building a blueprint for communities of the future.
Our unique company rapidly incubates new concepts, making creativity and innovation accessible to everyone in our Colorado communities. Opportunity for all, healthy living, and environmental safety are at the heart of our mission. ❤️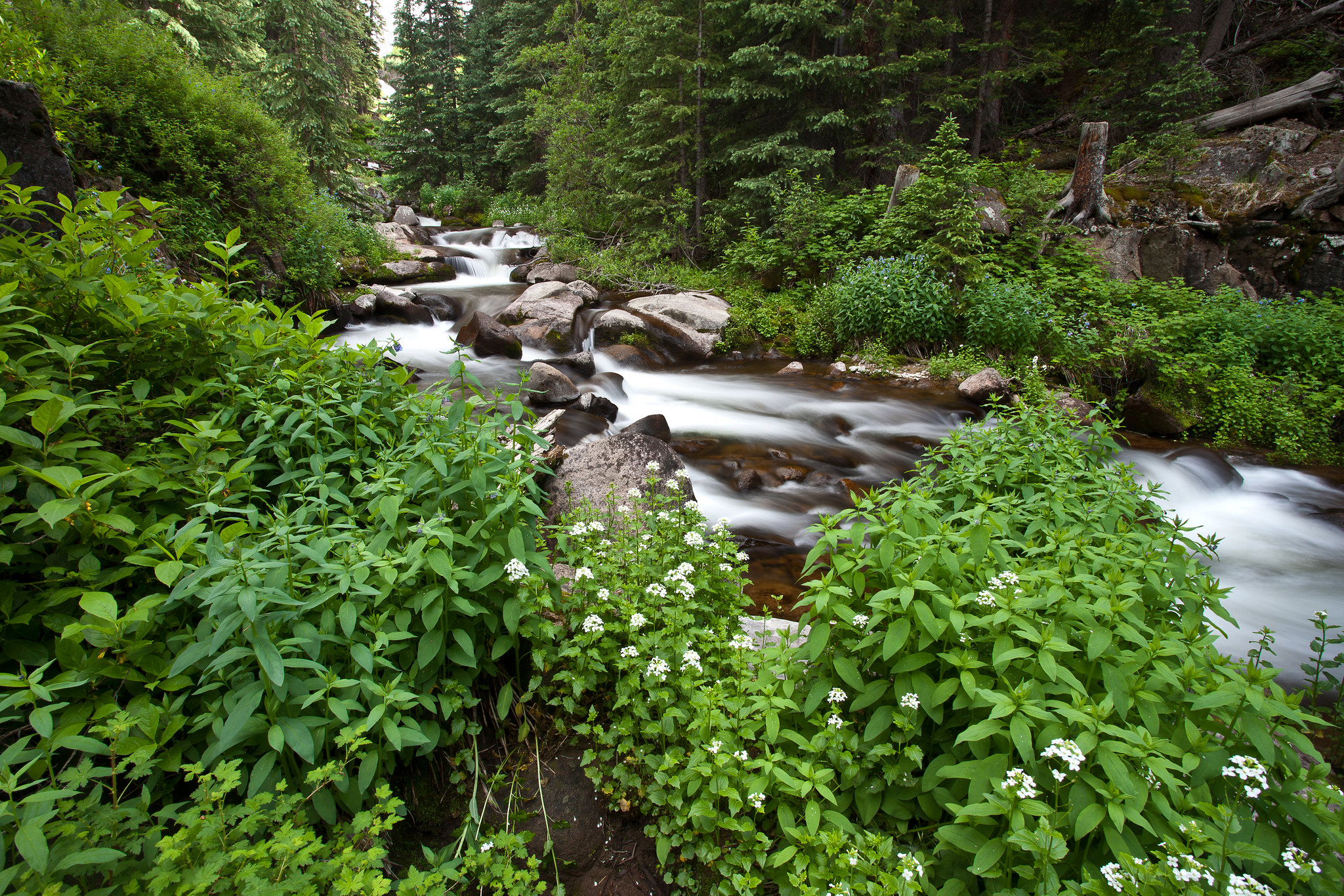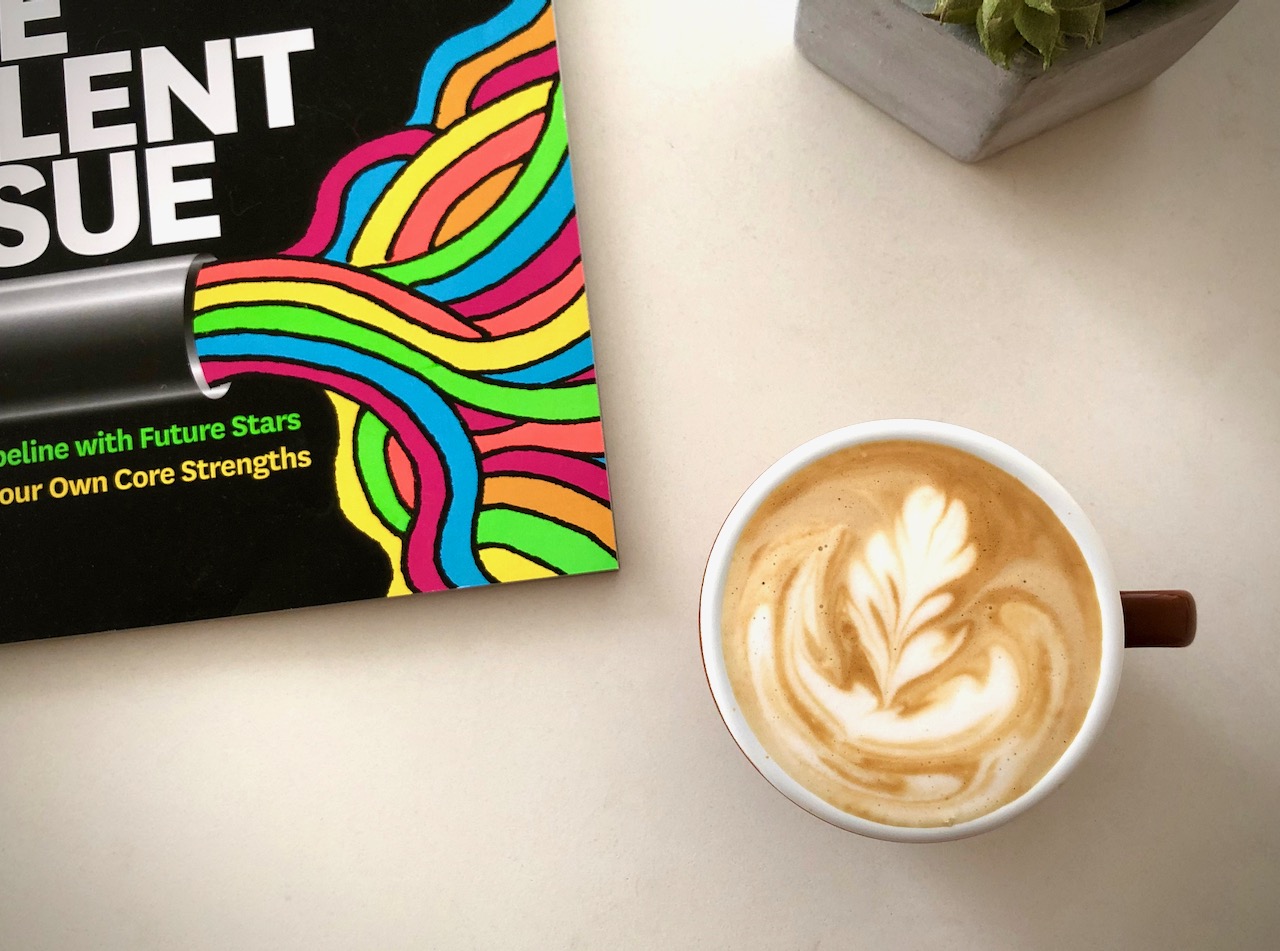 Enjoy a cappuccino and collaborate!
The Lantern is
coming soon
and offers
shared workspaces, meeting rooms, and retail space
for our artists to showcase their stuff. We serve local, sustainably sourced coffees, teas, and food.

Public Works Cooperative © 2023